Local handcraft for HIISI.
Ikiiurso-earrings are handcrafted in Jyväskylä, Finland, as a tribute for the local craft brewery HIISI and their – fourth time in a row – Best Stout in Finland.
Read more: hiisi.beer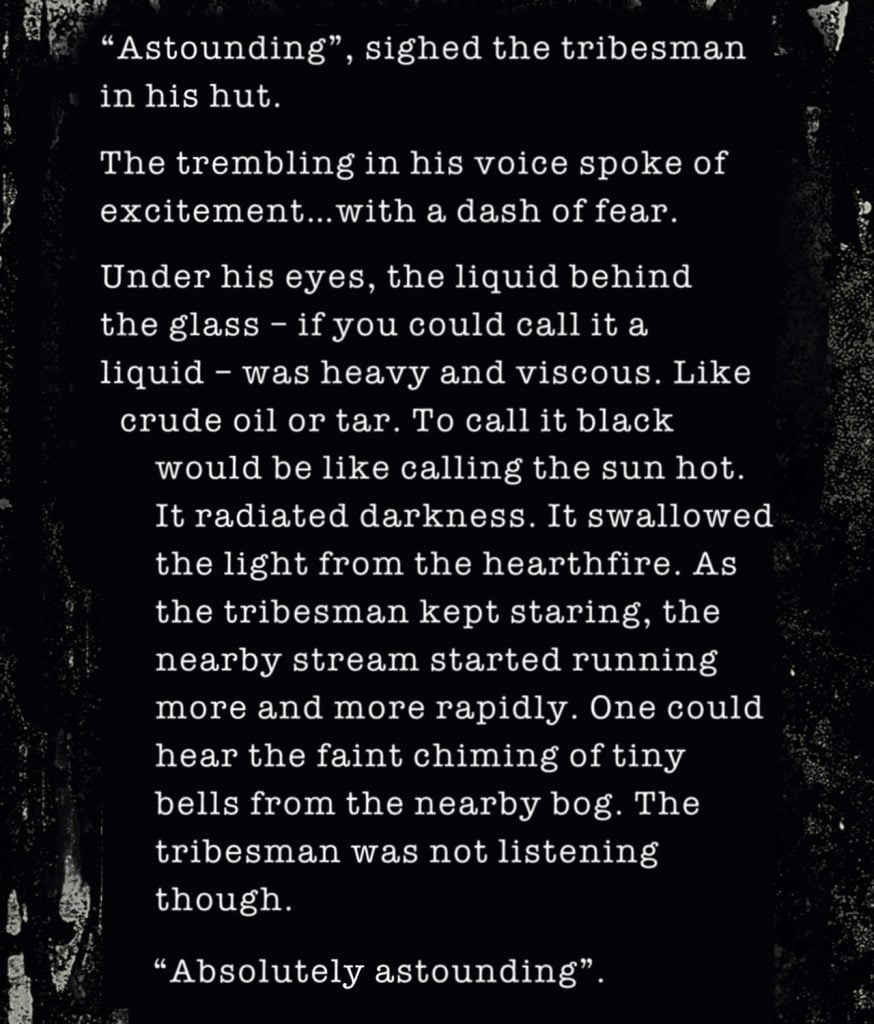 The earrings are handcrafted with machine embroidery techniques from viscose and metallic threads. Due to their material, the earrings are very light in use. Earring hooks are stainless steel. Silicon earring backs include in the pair.
These Ikiiurso-earrings can be found also from HIISI Taproom & Bottleshop (Lutakonaukio 3, Jyväskylä)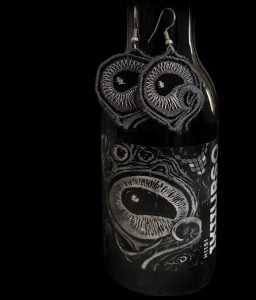 ---
Note! The earrings retain their shape well due to the starch transferred to them during the crafting process. Hence it is recommended to avoid wetting them strongly since it may harm the intended form. However, if your earrings get wet, place them on a flat surface in the original shape and let dry.
---
Size: approx. 4 x 3,5 cm (excluding the hook)
Color: black-gray-silver
Material: viscose thread, metallic thread (68 % polyester, 32 % metallised polyester), stainless steel
Check out also other AAlan Design earrings